We help you fix your pipes and more.
If your faucets aren't running, or your sink is leaking, or you're having trouble flushing, you guessed it: shop here with us!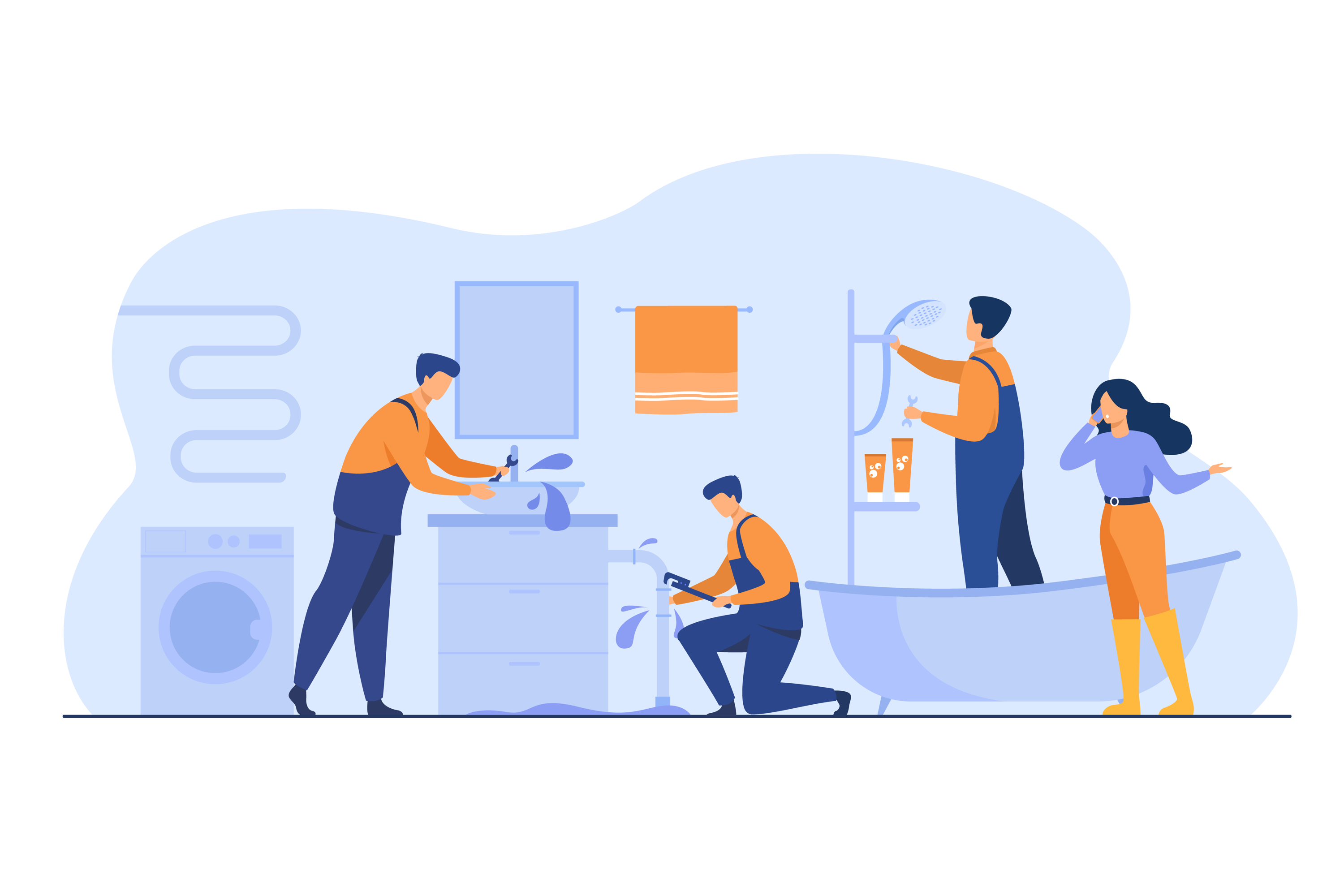 All you need is a good plumbing supplies.
More than just looking good. When it comes to your home, we believe you can have it all: thoughtfully designed, well-built, and affordable prices.

Don't sweat it when you've got us.
Plumbing can always be a pain. Reduce the hassle this year and get things done easier. Get everything you need right here. Best quality at best prices.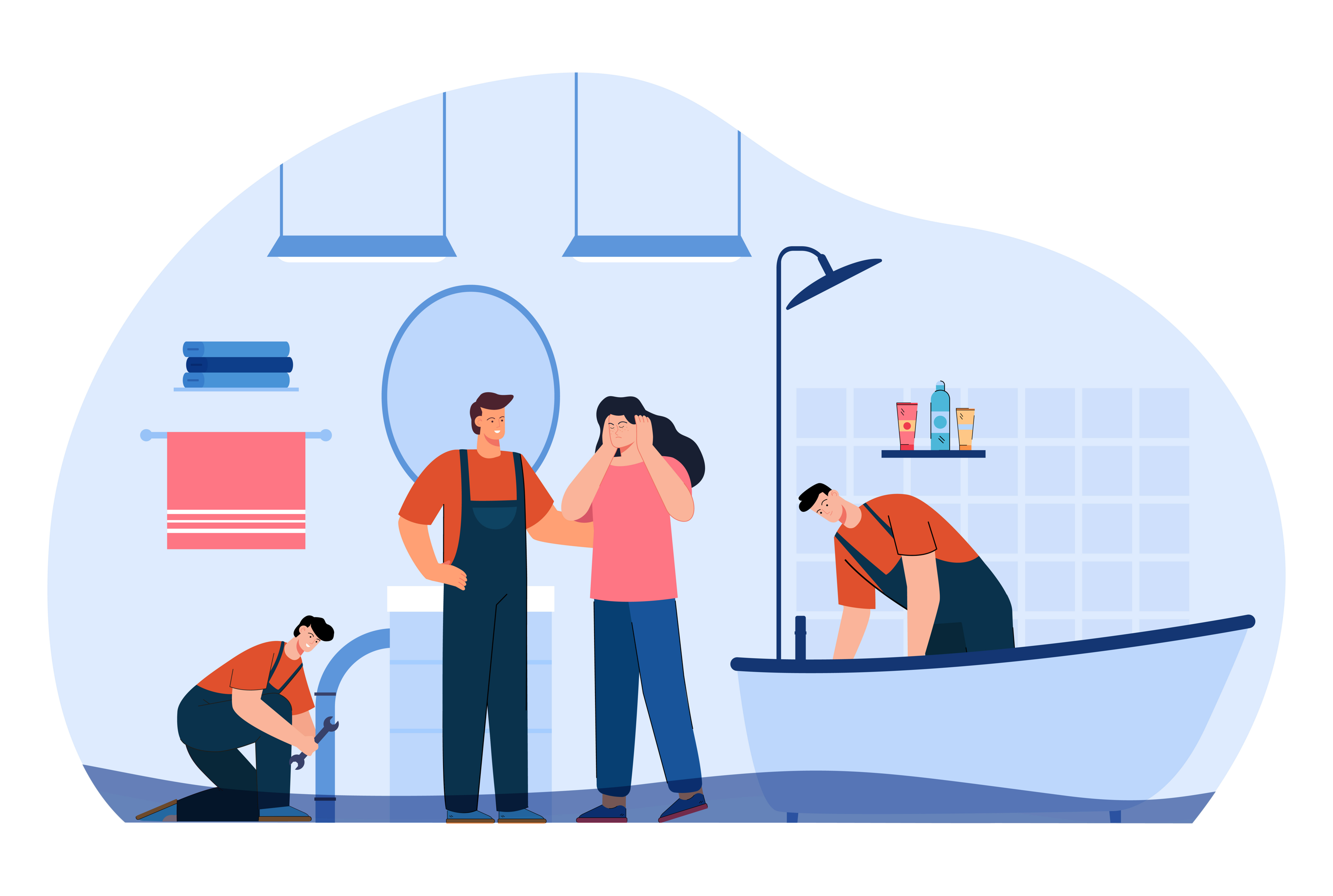 "Hands down one of the most high-quality and affordable plumbing supplies."

"The creation of products that never need to be thrown away."
Magazine EditorCharm House Studio
"Simple and beautiful home essentials that don't cost a fortune."
Creative DirectorClasik Minimalism Lifestyle
"Craft the perfect chair to suit any need."
Interior DesignerLuxury Design Magazine
We are the store that our clients look to for long-term solutions to all plumbing projects.